Sunday, June 16th, from 8am-10am Pacific/11am-1pm Eastern
Join Kaira Jewel Lingo and Sr. Hai An in this two-hour, online Zoom event to mindfully celebrate Juneteenth—the historical moment when Union soldiers announced the end of slavery in Galveston, Texas on June 19, 1865. We will learn about the history of Juneteenth and the facilitators--a woman of color and a white woman--will offer their reflections on the meaning of this day for our mindfulness practice. Through guided meditation and discussion in identity groups, we will explore how we can apply mindfulness in the service of healing our ancestors and ourselves and in support of emancipation for all of us. We welcome people of all racial identities to explore together how this historical legacy of slavery and it's transformation impacts all of us and how we can practice together to create greater justice and racial healing.
Please register in advance using this link so that we can prepare the breakout groups according to your self-identified racial identity. This information will be kept private and used only for the purposes of this call.
The Zoom call information will be sent to you after you register.
There is no fee for this event. You are invited to offer a donation to support the teachers/facilitators via PayPal or Venmo (@Kaira-Lingo).
We hope to see you there!

About the facilitators:
Kaira Jewel Lingo began practicing mindfulness in 1997. An ordained nun of 15 years in Thich Nhat Hanh's Order of Interbeing, she is now based in Colombo, Sri Lanka, leading retreats internationally, offering mindfulness programs for educators and youth in schools, as well as individual spiritual mentoring. She offers regular people of color mindfulness retreats and retreats and workshops on healing racism. She is in the current Spirit Rock Teacher Training Program. Visit kairajewel.com to learn more.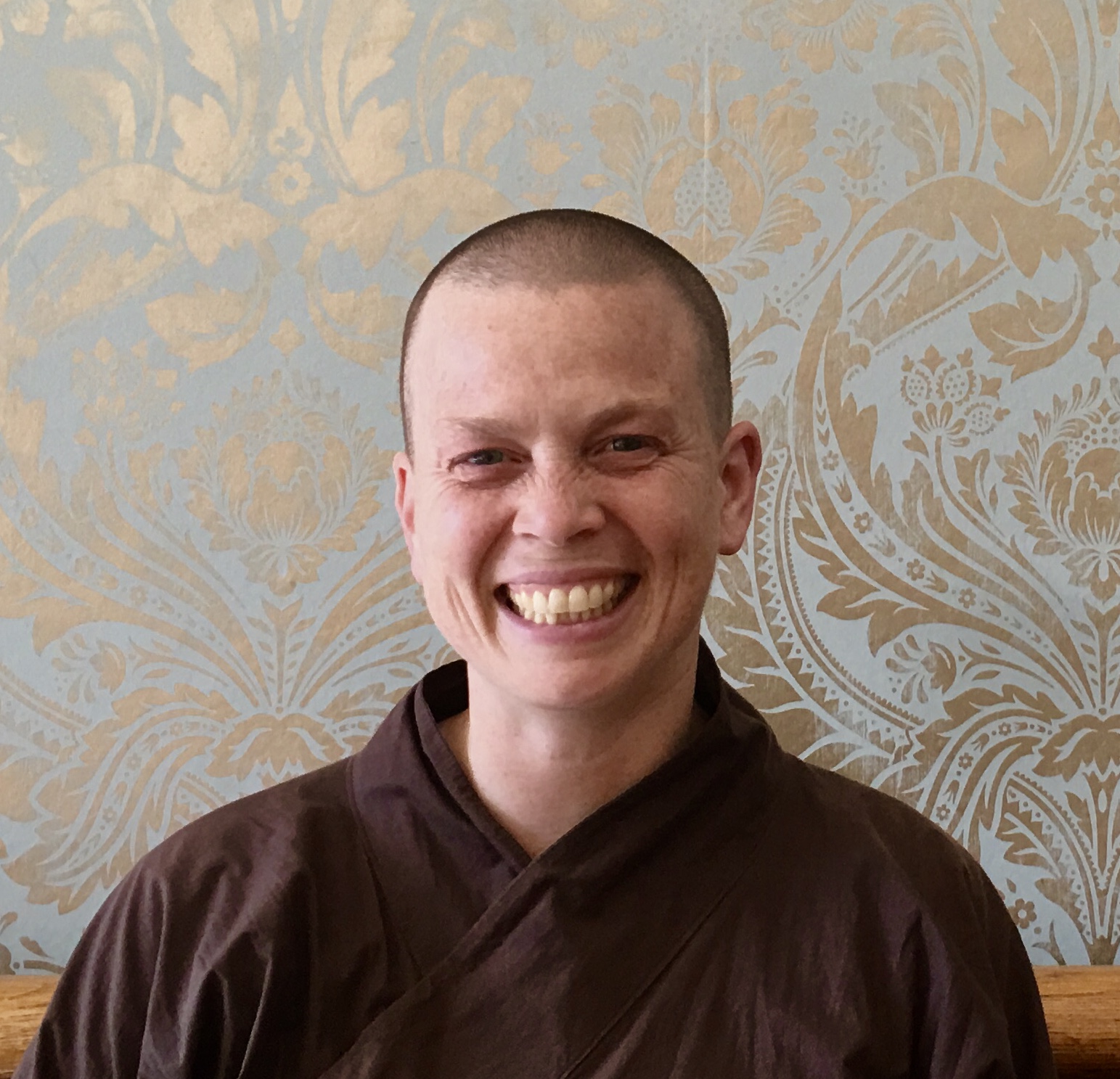 Sr. Hai An is a Bhikshuni, a Buddhist nun, based in Toronto. She received monastic ordination from Thich Nhat Hanh 2012 and trained at Plum Village Monastery in France and Blue Cliff Monastery in New York State. She is a founding member of the ARISE Sangha bringing racial justice to the forefront of the Plum Village community. She left the monastery in 2018, holding the teachings of Plum Village as her core practice while blending them with early Buddhist practices, social justice teachings, mystical Christianity, neuroscience, music, and poetry. Visit listenlovetrust.wordpress.com for more.